About Us
Welcome to Secrets Hair Products, where the journey to beautiful, healthy hair begins. At Secrets, we understand that your hair is more than just strands – it's an expression of your personality and style. That's why we've dedicated ourselves to crafting exceptional hair care and styling products that bring out the best in your locks. Explore our story, mission, and our range of quality products that have made us a trusted name in the world of hair care.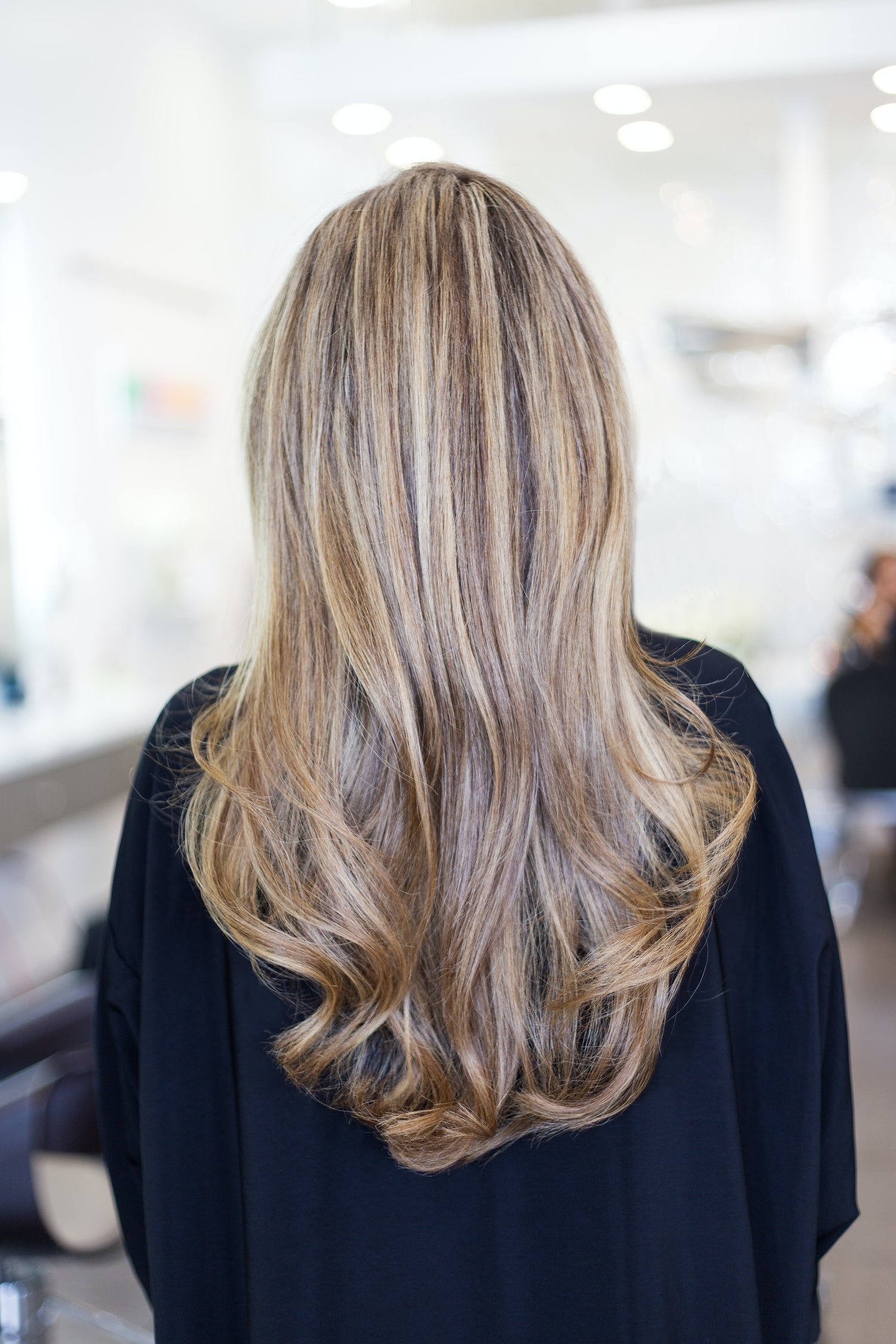 Our Mission
Our mission at Secrets Hair Products is simple yet profound: to empower individuals to achieve their hair goals with confidence. We believe that everyone deserves access to high-quality, effective hair care solutions that prioritize the health and beauty of their hair. Our commitment to excellence is reflected in every product we create.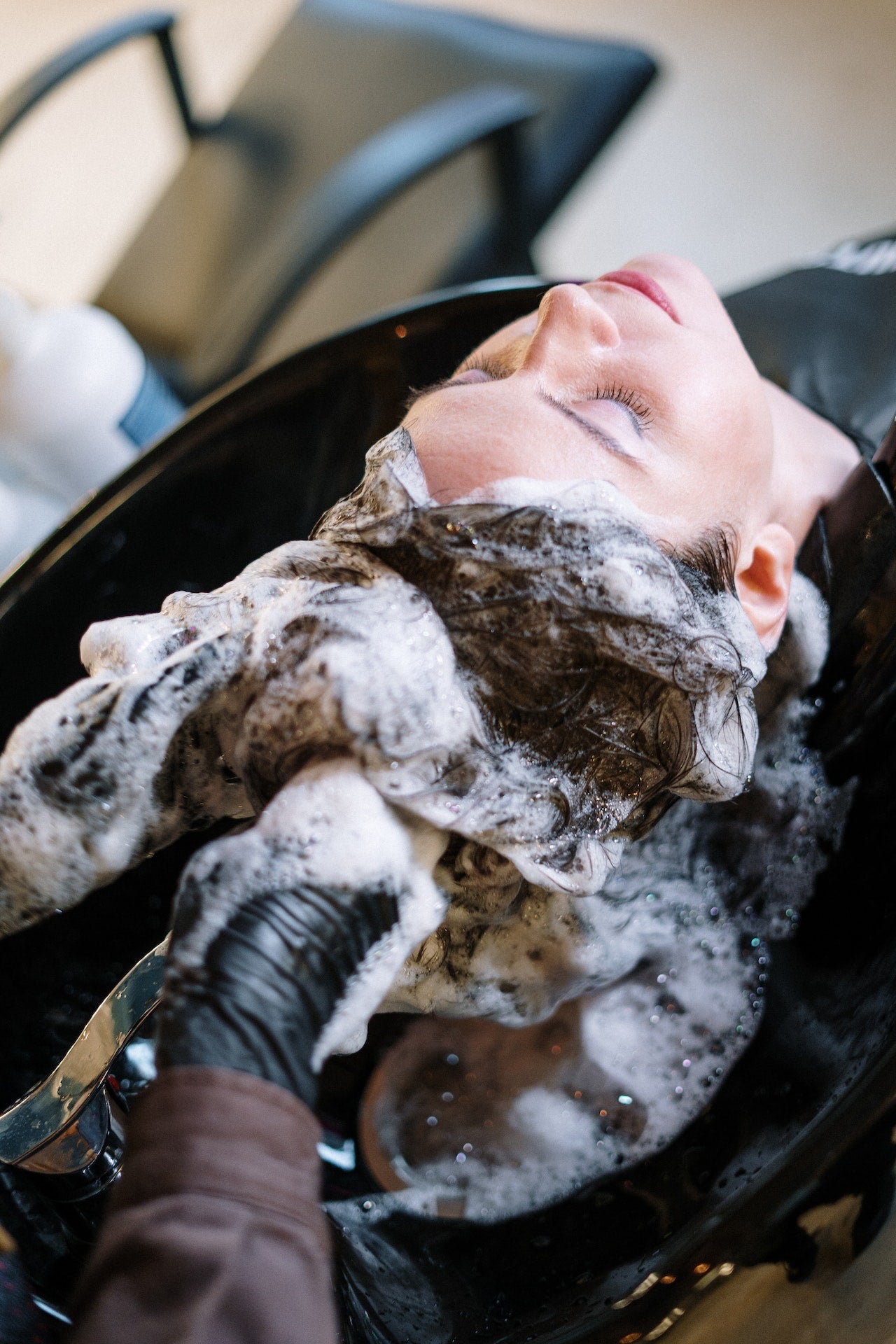 Our Products
At Secrets Hair Products, our product lineup is designed to cater to your every hair care need. From nourishing shampoos and conditioners to innovative styling solutions, we offer a diverse range of products that have been carefully crafted to provide you with exceptional results. Whether you're looking to revitalize, style, or maintain your hair, we have a solution for you.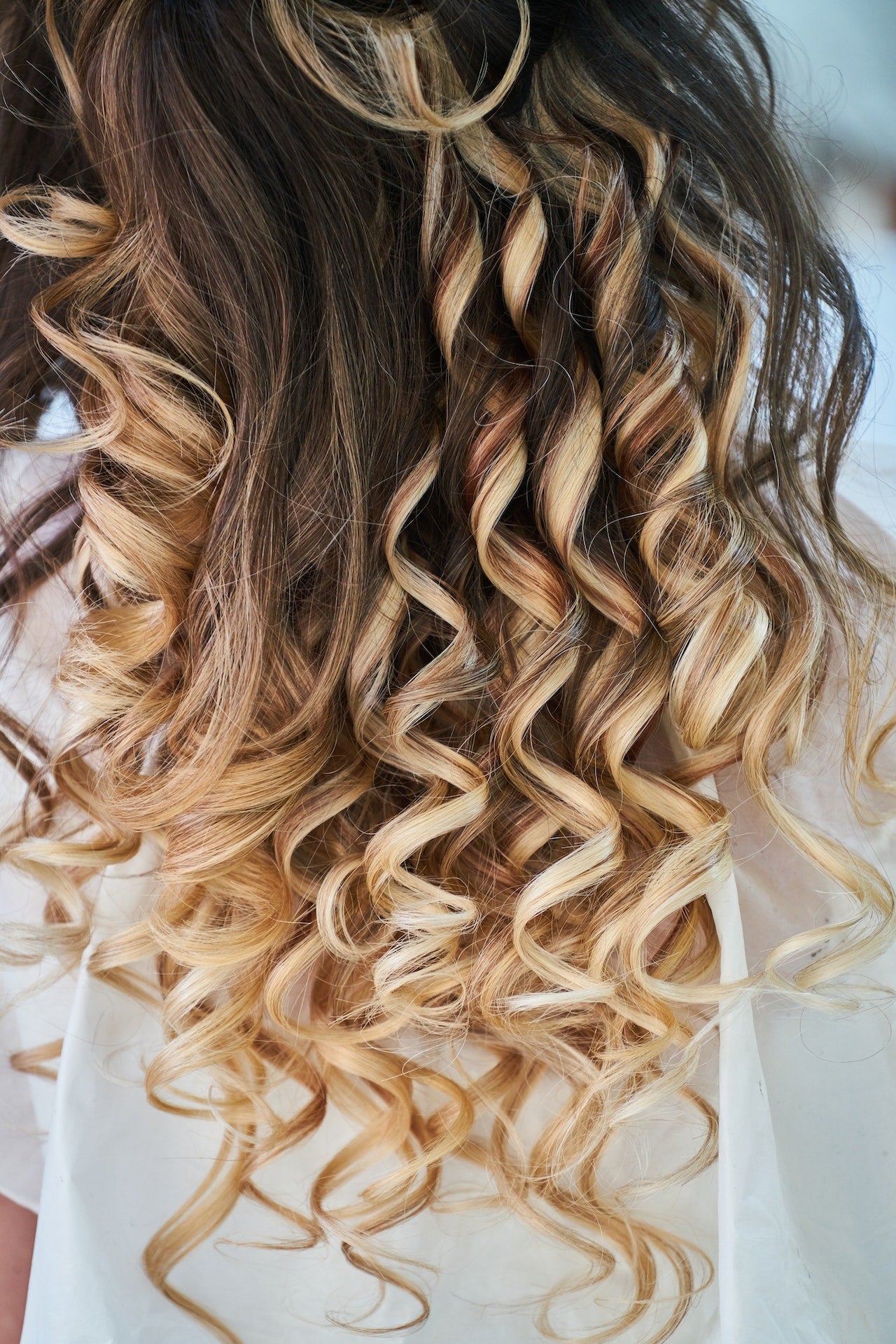 Our Commitment to Quality
Quality is at the heart of everything we do. We believe that the best results come from the finest ingredients. That's why Secrets Hair Products is committed to using high-quality, organic ingredients in our formulations. Our dedication to quality means that each product is crafted with precision and care, ensuring that your hair gets the best it deserves.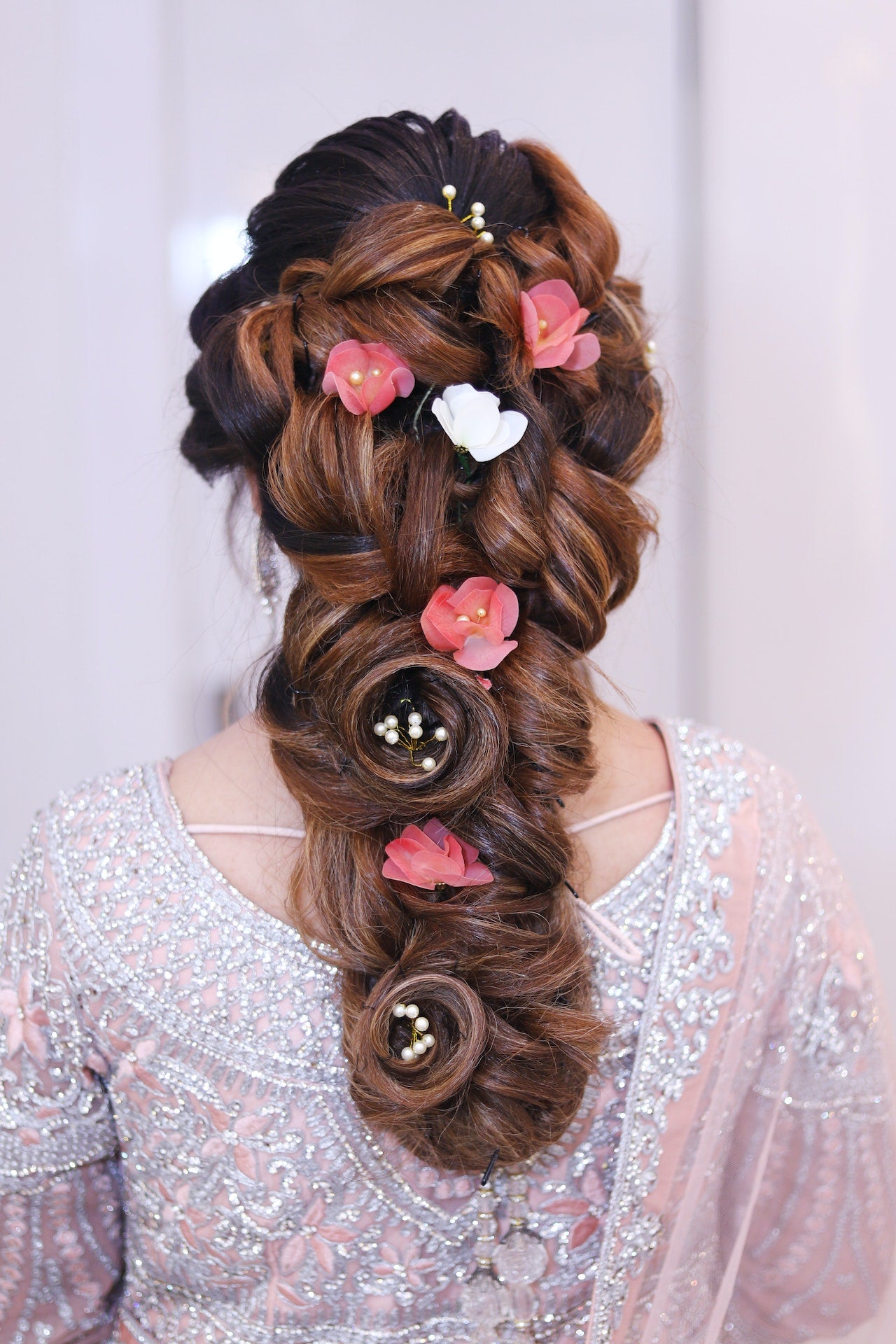 Sustainability Efforts
As stewards of the environment, we recognize the importance of sustainability in today's world. Secrets Hair Products is committed to eco-friendly practices, from responsible sourcing of ingredients to environmentally-conscious packaging. Our goal is not only to provide exceptional hair care but also to do so with a minimal impact on our planet.
Organic Ingredients
Wheat Protein

Wheat protein, rich in amino acids, strengthens hair strands, enhances elasticity, and reduces breakage. It's a key ingredient for smoother, healthier hair, providing nourishment and helping maintain your hair's natural beauty.

Soy Protein

Soy protein is a hair savior, offering intense hydration and promoting hair growth. It penetrates the hair shaft, repairing and fortifying, leaving your locks soft, shiny, and resilient. Say goodbye to dryness and hello to revitalized hair.

Maca Essence

Maca essence, a natural wonder, stimulates hair follicles, encouraging growth and thickness. Its nutrient-rich profile nourishes the scalp, promoting healthier hair from the roots. Experience the transformative power of Maca for vibrant locks.

Argan Oil

Argan oil, liquid gold for your hair, is a moisture-rich elixir that tames frizz, adds shine, and repairs damage. Packed with vitamins and antioxidants, it transforms dull hair into silky, lustrous locks. This is why it is a main ingredient in our products.

Sunflower Seed

Sunflower seed extract is your shield against environmental damage. Its natural UV protection guards against sun and pollution, preserving your hair's color and health. Let the sunflower seed be your hair's daily armor, keeping it vibrant and strong.
Frequently Ask Questions
How long will my order will take?

After your order has been processed, please allow 3-5 days for your order to arrive (varies by location). (However, *PLEASE* make sure your shipping address information is entirely correct to ensure a faster, safer delivery!)
How do I ship my order back to you?

Notify us by e-mail of your intention to return an item, and the reason for the return. If you suspect a manufacturer's defect, please send a photo of the defect by email. Include your name, order number, proof of purchase, and indicate if you would prefer a refund or store credit.
Can I change or cancel my order once it has been placed?

We would be unable to change or cancel an order once it has been placed.
I ordered/received the wrong product. Can I return it?

If your online order is not as expected, please contact us.
My item arrived damaged. What should I do?

If you received damaged merchandise, please retain the box, packaging and all contents and contact us as soon as possible for assistance.