Become a Brand Ambassador
We value the power of authentic voices in the world of beauty, and we're excited to invite influencers to join us on our journey to celebrate healthy and beautiful hair. As an influencer, you have the opportunity to become a brand ambassador for Secrets Hair Products, sharing our commitment to quality and organic ingredients with your audience. Discover the benefits of collaboration with us and how you can get started below.
Why Collaborate with Us?
At Secrets Hair Products, we believe in the genuine influence of individuals who share our passion for hair care. When you collaborate with us, you become a valued member of our brand family. Here are some compelling reasons to join us:
High-Quality Products: Secrets Hair Products offers a range of hair care and styling solutions crafted with organic ingredients and a commitment to excellence.
Brand Support: We provide our influencers with promotional materials, exclusive discounts, and ongoing support to ensure successful collaborations.
Engaged Audience: Secrets Hair Products has a dedicated and engaged customer base eager to discover the latest in hair care and styling.
Authenticity: We value authenticity and encourage influencers to share their honest experiences with our products.
Opportunities: As a brand ambassador, you'll have opportunities for feature spots, giveaways, and more.
How to Collaborate
Collaborating with Secrets Hair Products is simple and rewarding. Here's how you can get started:
Contact Us: Reach out to us via the form below, providing your contact information and social media handles.
Verification: Our team will review your application and, if selected, provide you with a unique promotional code.
Promote: Share your love for Secrets Hair Products with your audience, using your promotional code to offer exclusive discounts.
Engage: Engage with your audience, answering questions and providing valuable insights about our products.
Feedback: Share your feedback and experiences with us, helping us continually improve our offerings.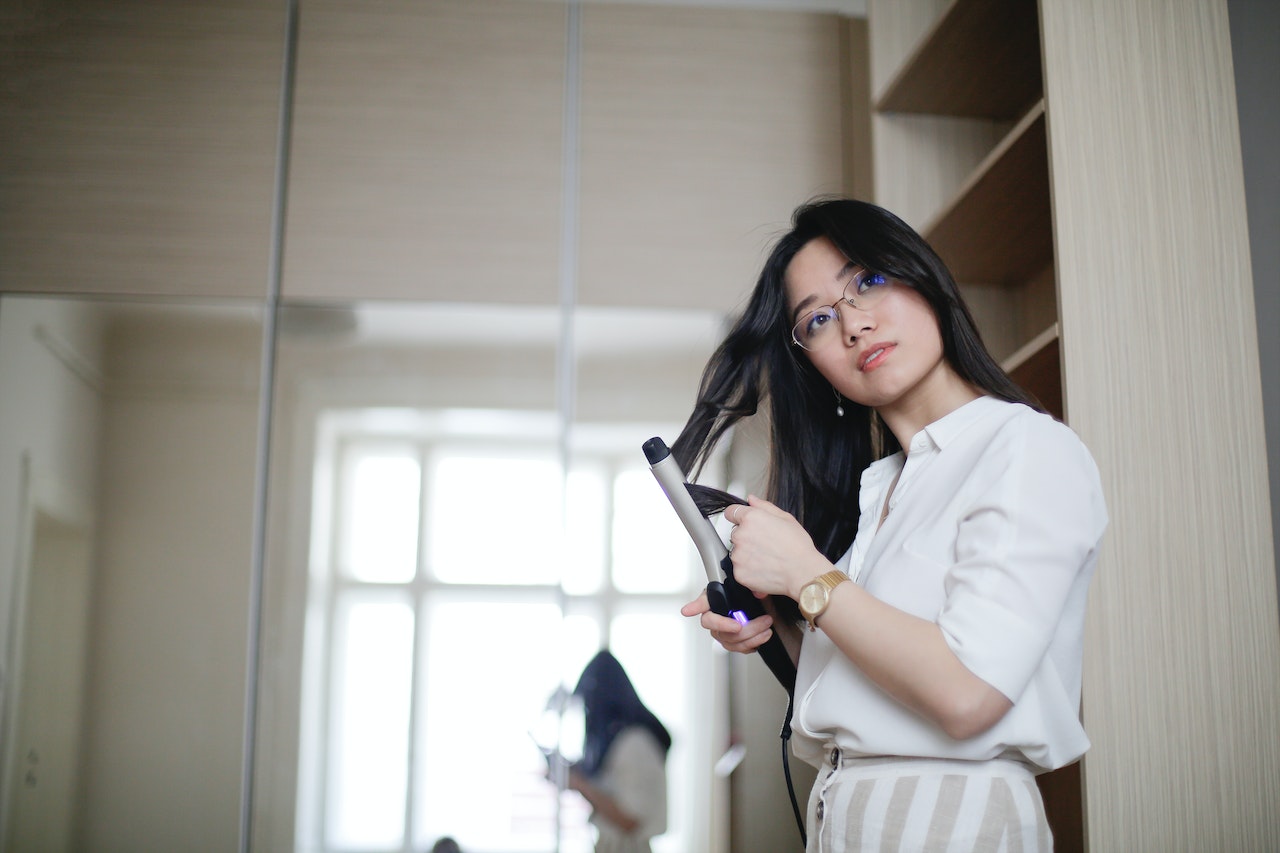 Our Products
Secrets Hair Products is renowned for its quality hair care and styling solutions. Our product lineup includes shampoos, conditioners, styling products, and treatments, all crafted with organic ingredients to promote healthy, beautiful hair. As a brand ambassador, you'll have the opportunity to introduce your audience to these exceptional products.
Explore Products
Terms and Conditions
Before applying to join our influencer collaboration program, please review our Terms and Conditions for a comprehensive understanding of the expectations and responsibilities associated with the program.
Ready to embark on an exciting collaboration journey with Secrets Hair Products? Contact us by filling out the form below, and our team will be in touch with you shortly. We look forward to having you as part of our influencer family.
Thank you for considering Secrets Hair Products for your influencer collaborations. Together, we'll unlock the secrets to stunning, healthy hair.